It is good to have energetic young players in the team when the game is of football but at the same time, it is also important to have experienced campaigners too. Paul Merson, the Arsenal Legend thinks that the return of Mesut Ozil can be tricky for the Gunners as he can put the important experience in the midfield. Thomas Partey is playing well since he has joined Arsenal from Atletico Madrid. He is a midfielder as well as an energetic defensive player who can put some discipline in the area in front of the box. He has performed quite impressively so far but according to Merson, the company of Ozil can make the defensive line up stronger.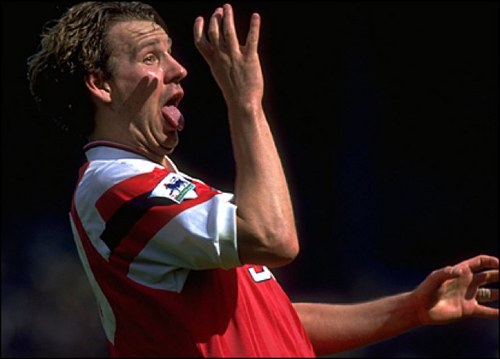 Mikel Arata had put Mesut Ozil on the side bench and hasn't included him in the team since he became unsuccessful to take his team to the next rounds of the Premier League and the Europa League. But before that, he was the main weapon for the team to win matches. He used to make the moves for the forwards and distribute the ball to them so that they can have the ball in empty spaces. Merson thinks that if Ozil will be utilized as a defensive screen in front of the defense line, then it will make the team stronger from the defensive point of view.
Ozil used to hold the ball and according to the flow of play
, he can fasten or slow down the game as well. This will help the team to take control of the match in the midfield. Partey and Ozil will not lose possession of the ball and will manage to stop the attacks of the opponent in the final third.
The 32-year attacking midfielder should have a chance of a respectful ending of his career for his contributions as well
.