Arsenal have reportedly submitted a 22 million pounds bid for Gabriel Magalhaes as they hope to ward off threats of Napoli and other interested clubs hijacking the deal. Coach Mikel Arteta wants to bolster the defensive options at the club after they conceded 48 league goals last term.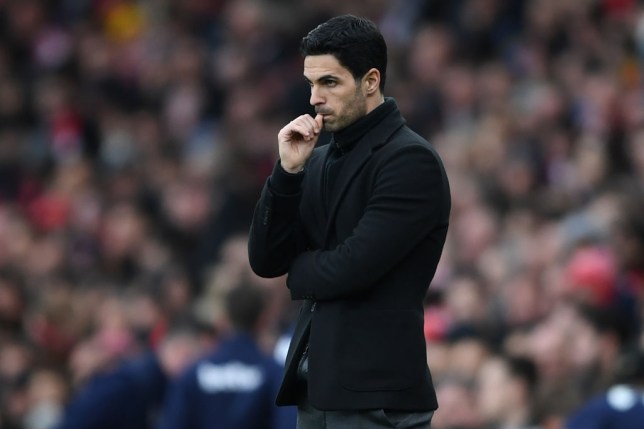 Lille are expected to review the terms, but it seems Gabriel is excited already based on his reaction on Instagram. The club president rates the player highly, describing him as one of the top five dominant central defenders on the continent.
Gabriel is only 22 but has shown maturity with his play this season in the Ligue
1. He is confident and calm when making swift decisions in defence, competing for aerial balls and dealing with physical forwards. Gerard Lopez, the club chief, expects Gabriel to join the list of defenders available to be selected into the Brazilian national team.
Lopez confirmed two Premier League sides are interested in the player amongst other sides. He added that the club is not in a hurry to sell and they are not even playing now. Analysts claim this is a ploy to drive up the price. They add that the club would likely value the player well above 30 million euros considering the inflated market. Selling now is also a risk because if the player impresses again next season and with the corona virus lull off the market Lille can get so much more. Case in point is Victor Osimhen that just joined Napoli.
Sky Sports reports that Everton might have been priced out of the deal as they did not make their move since March. Napoli have offered the player a big salary to convince him to move to Naples rather than London.
The player, his reps and Lille are expected to decide this weekend so the deal can be wrapped up next week. This would accelerate plans to sell Shkodran Mustafi and SokratisPappastathopoulous this summer to make space and fund the move for Gabriel.