Arsenal great Martin Keown feels his former club are unlikely to challenge for the Premier League this season with Arsene Wenger giving less importance to the defensive side of their game. The Gunners have not won the English crown since the 2003/04 season where they unbeaten through the campaign. The north London outfit have since come close, with a runner-up spot in 2016, but they faced the embarrassment of losing out to Leicester City, who put in a string of top-notch performances under the management of Claudio Ranieri.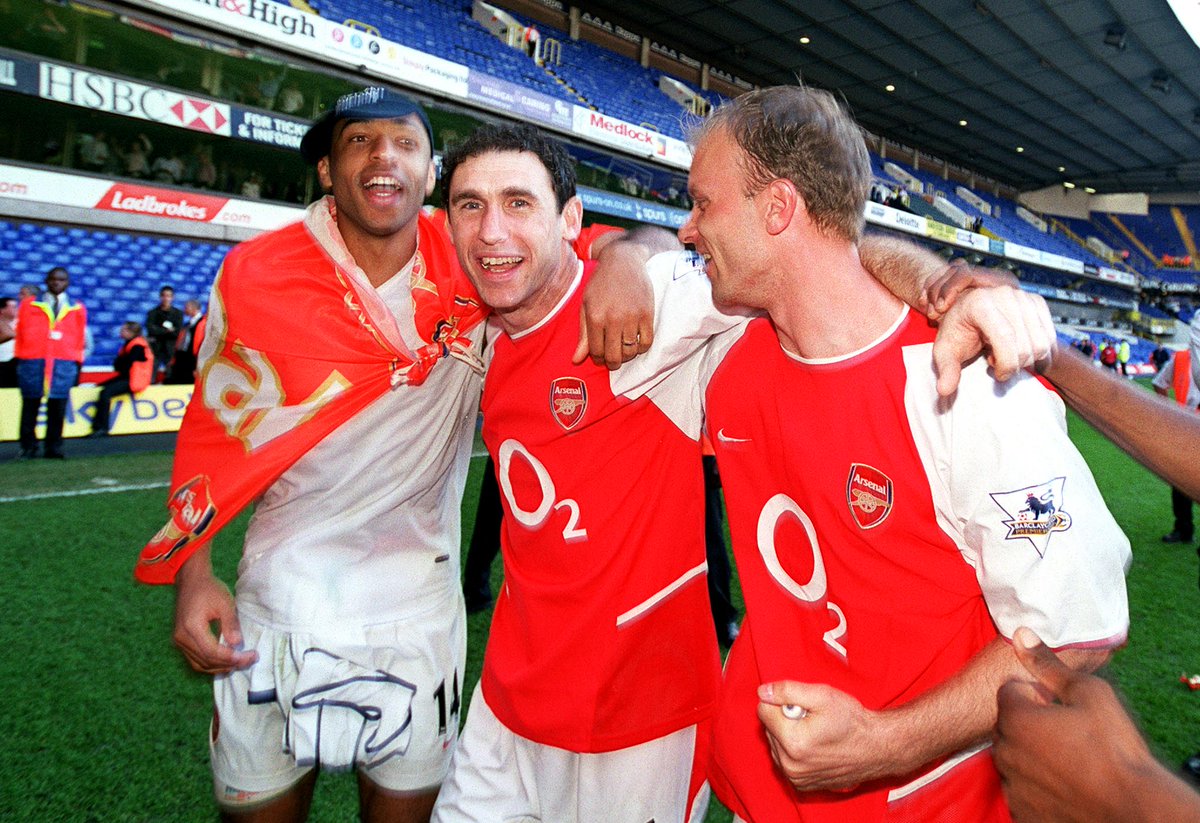 Speaking to The Mail, Keown insisted that the Gunners have stuck to an attacking mentality over the past decade, and they will have to find a balance between both sides in order to lift the title, he said, "Arsene Wenger has not won a Premier League title since 2004. His Arsenal teams since have been committed to attacking but have not respected the defensive side of the game enough. I've said it time and again — the team which strikes the best balance will win the title."

Arsenal gave up a valuable 1-0 lead at Watford to lose 2-1 on Saturday, and Keown was not pleased with the performance of Mesut Ozil, who missed a clear-cut chance to put the Gunners 2-0 ahead in the second half, he added, "And it's just draining on the group. Ozil came off the bench and had a great opportunity to score. Where was the killer instinct? Maybe he looks at the Ozils and thinks 'I can get on here and do something'. If that type of player wasn't there then he wouldn't even have that in his head to come on and exploit that weakness."
Arsene Wenger's reign of late has been the subject of criticism from a section of the fans, and speaking after the Watford game, the Frenchman will be on the club's form in the coming weeks rather than dwelling over the nine-point deficit to league leaders Manchester City, whom they face in early November.