Former Chelsea midfielder Craig Burley believes Pierre-Emerick Aubameyang must be regretting his record switch to Arsenal during the winter transfer window. The Gabon international made a surprise move to the Gunners last month despite being ineligible to feature in the club's Europa League campaign.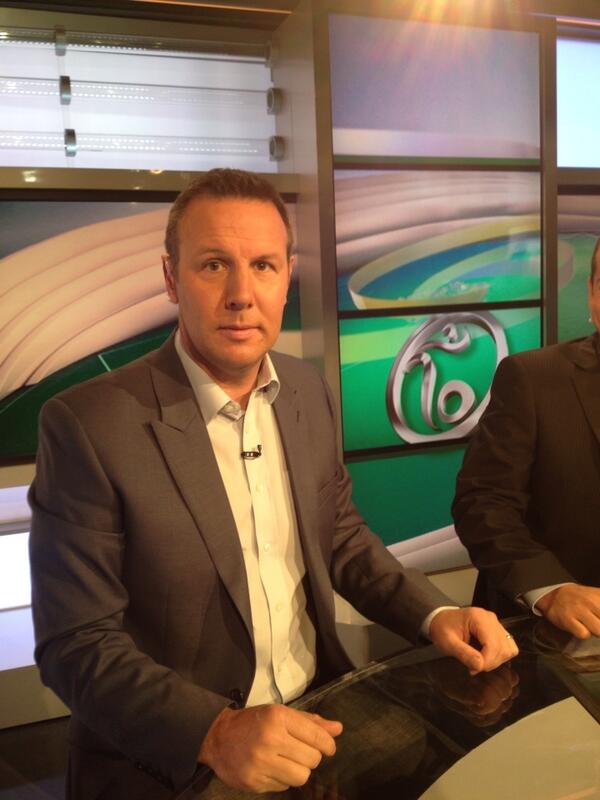 Speaking on ESPN FC, Burley sympathised with the 28-year-old, who was once linked with a big-money move to Real Madrid, he said:"We can talk about players all we want. Ultimately this is a club and this is a manager and this is a coaching staff that have brought all these players in. Aubameyang must be thinking 'what the hell have I done? Why the hell have I signed here?' He was at Dortmund, right, okay, they're not the biggest club in Germany but they've had some success.He was linked with Real Madrid, he was linked with this club, he was linked with that club, and he ends up at Arsenal.He's worse off, did you see his face yesterday? As they were all scurrying around about 50 yards away from him."
Despite Burley's comments, it is too early to come to a conclusion over the long-term future of Aubameyang, who has barely completed a month with the Gunners since his deadline-day move from Borussia Dortmund. The marksman struggled to capitalise on a couple of notable chances during the recent League Cup final defeat to Manchester City, but it appeared that he was lacking the intensity on the field, which may be due to his limited gametime since the turn of the year.
Prior to his proposed transfer, Aubameyang had missed a couple of key matches for Dortmund due to disciplinary reasons, and he may a couple of more matches in the Gunners' shirt before returning to full speed. Arsenal are currently 10 points behind the Champions League positions, but they have the opportunity to close the gap when they host Manchester City in their game in hand on Thursday night.