Arsenal have been drawn with Brighton and Hove Albion in the third round of the EFL Cup after the draw took place earlier in the week. The Gunners will play hosts to Brighton for a place in the fourth round of the competition. Arsenal made the third round of the EFL Cup after being drawn bye in the second round for making the Europa League.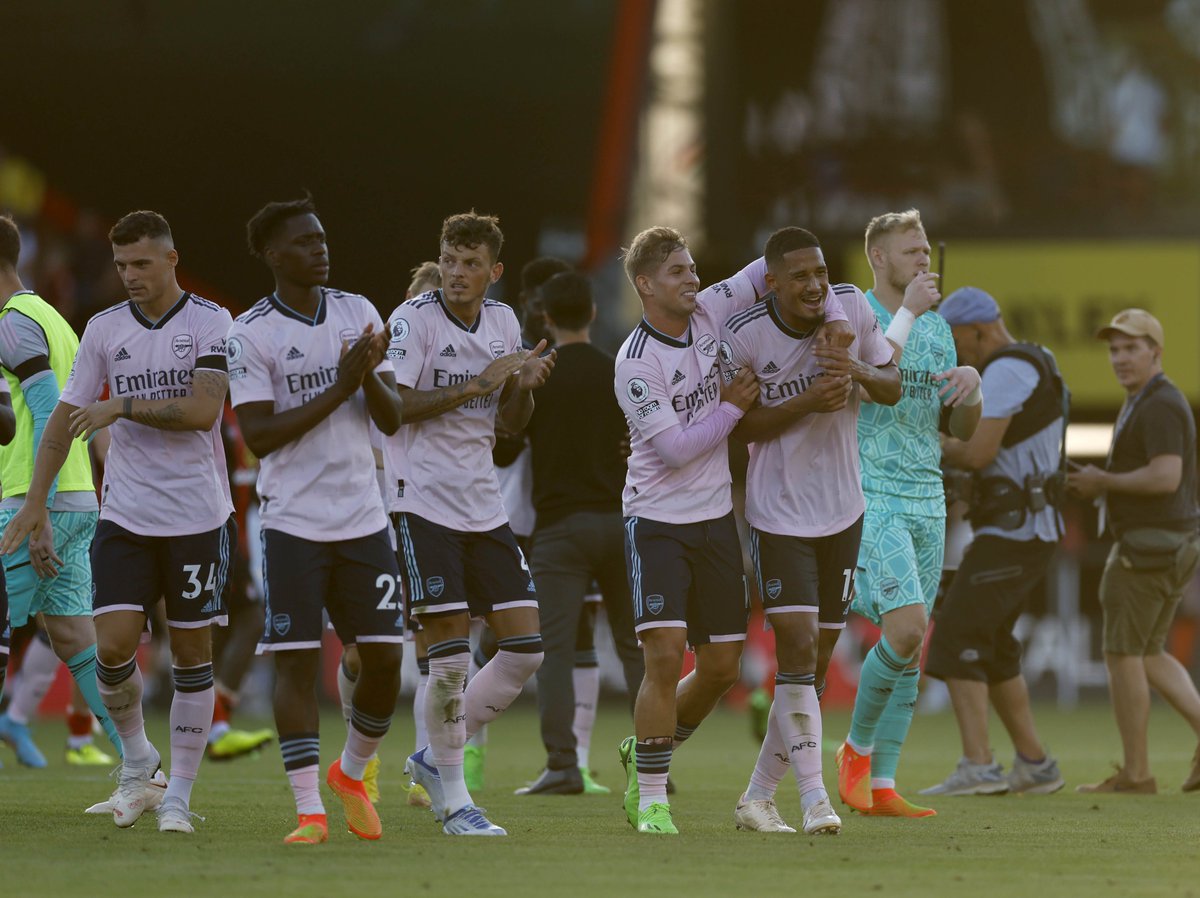 As far as the EFL Cup is concerned, Premier League teams in Europe are excused from the second round, while the teams who didn't qualify for European football will have to go through the second round to secure a place in the third round. Brighton had to play a second round tie in the EFL Cup to seal their place in the third round after their failure to qualify for European football at the end of last season.
Brighton sealed their place in the third round of the EFL Cup thanks to the 3-0 away win over League One outfit Forest Green Rovers. New signing DenizUndaz gave Brighton the lead with seven minutes left on the clock in the first half. Brighton manager Graham Potter changed his starting XI for the Forest Greengame and the fringe players delivered a convincing win. German striker Undav led the line and he was rewarded with the first goal of the game at the expense of home team Forest Green Rovers. Steven Alzatewas previously a regular in the Brighton first team and he doubled the lead for his team in the first minute of first half added time. Young Irish attacker Evan Ferguson sealed the win over Forest Green in stoppage time.
The reward Brighton will get for a second round win over Forest Green Rovers in the EFL Cup is a third round meeting with Arsenal.