Sky Sports analyst Gary Neville says Premier League side Arsenal made a mistake by offering Pierre-Emerick Aubameyang a three and a half year deal in 2018. The Manchester United legend opines that Arsenal would have given the player a longer tenure, giving his quality when he joined from Borussia Dortmund.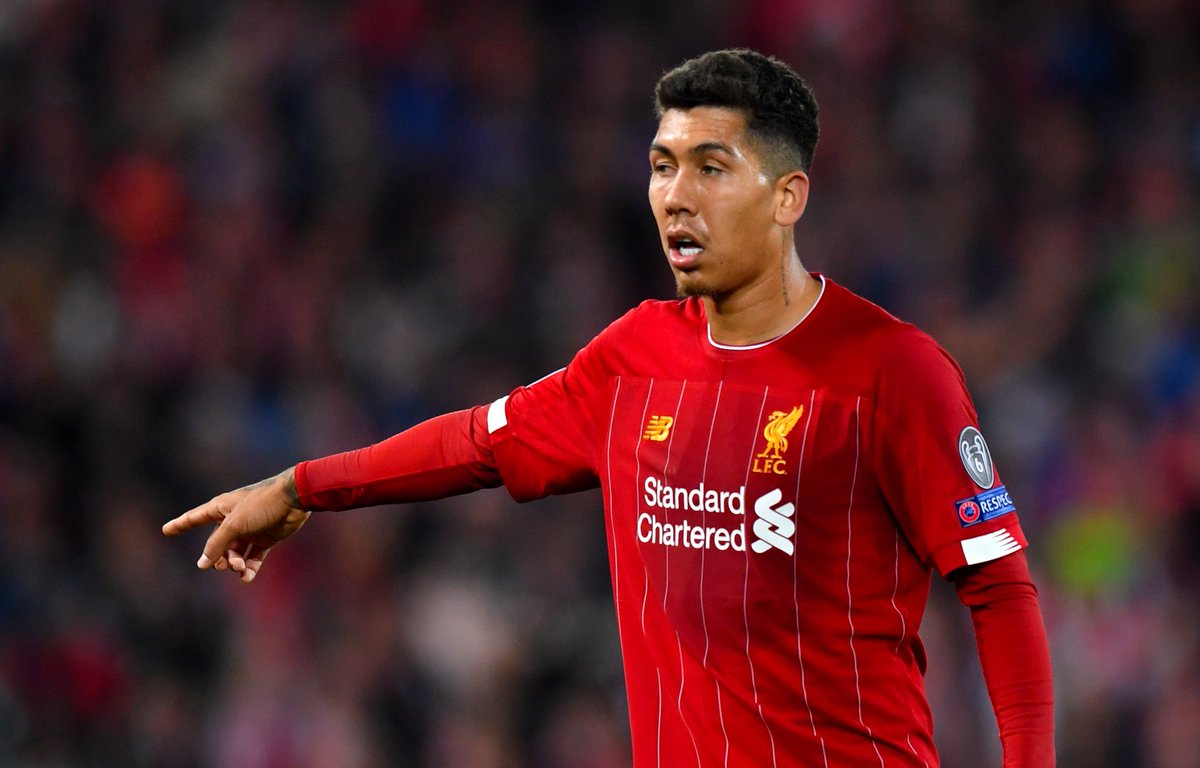 Arsenal are hoping to retain the Gabon International else risk losing him when his contract lapses next season. The club has gone this route several times, losing Danny Welbeck, Aaron Ramsey and Jack Wilshere in a similar fashion. They club has now decided that any player that does not extend their contract with two years left will be sold to avoid losing assets walking for free in the final lap.
Neville blasted the North London club for always
being in this position. He adds that for a player that the club spent 60 million pounds, they should have offered him at least four years, while they observe him in the first two  then extend. He feels the club is in a position where the players can call the shots with the way deals are structured.
While Arsenal have offered the forward a new deal, it is likely Aubameyang will remain for the next year and walk for free as the club is not willing to sell.
Other analysts weigh in. Charlie Nicholas says the club must move quickly to avoid losing him for free next year. Theirry Henry has advised the player to take the new deal but adds that he would understand if he decides not to, just as he did years back. Jamie Carragher expects the coach Arteta to consider it from the angle, will Auba increase our chances of making the Champions League cut this season and next, if yes, then let's risk it rather than selling him cheaply now.