Arsenal youngster Gabriel Martinelli seems displeased with the club for blocking his call-up to feature for the Brazilian Under-23 side. Since joining from Ituano FC last summer, the player has enjoyed a decent run, claiming ten goals in all competitions already – one of the most memorable being one against Chelsea in the recent 2-2 draw.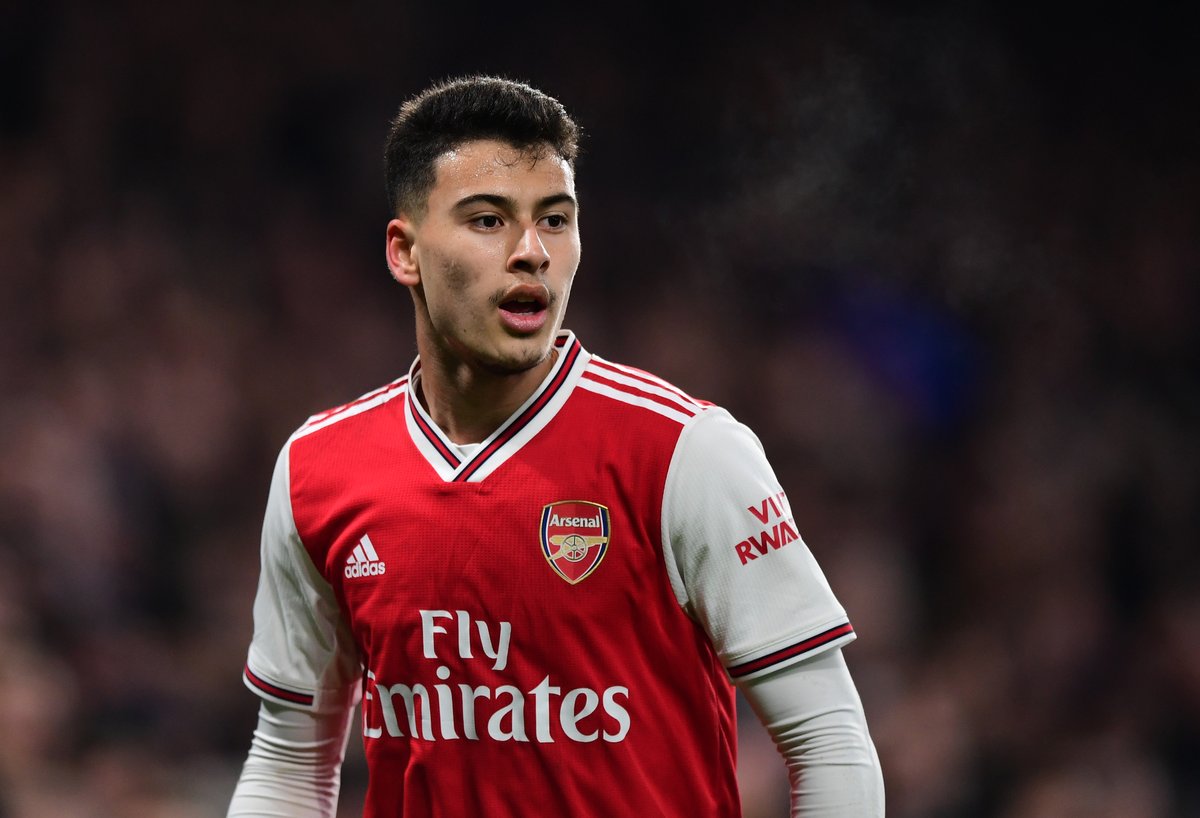 The player was set to be called up in a pre-Olympic tournament following his impressive debut run in England. He was to feature for the Selecao from January 18 to February 9, 2020. He was keen but the club overruled his wishes to his frustrations. He was already starting and featuring in games so the Gunners could not let him go at such a crucial time in the season, especially in a season where things are not going as expected.
Martinelli said he received messages of congratulations for his exploits in the Premier League from the general coordinator of the Brazilian national side JuninhoPaulista. He revealed that Paulista was crucial to his development at Ituano where he featured for four years.
Martinelli is expected to continue to impress for the Gunners under Mikel Arteta as the team fight for a Top four finish. He is the first teenager at the club to score 10 goals in a single season since Nicolas Anelka over two decades back. He wants the fans to be patient with him in his search for more goals.
Pierre-Emerick Aubameyang, Alexander Lacazette and Mesut Ozil have been rumoured to be on their way out of the club as Arteta seeks an overhaul this summer and next.