Serie A sides feel Arsenal is ripe for plucking with all the issues bedeviling the club at the moment. There were rumours that Lucas Torreira might be on his way to AC Milan. Milan want the player to improve their midfield as they continue to struggle in the new term.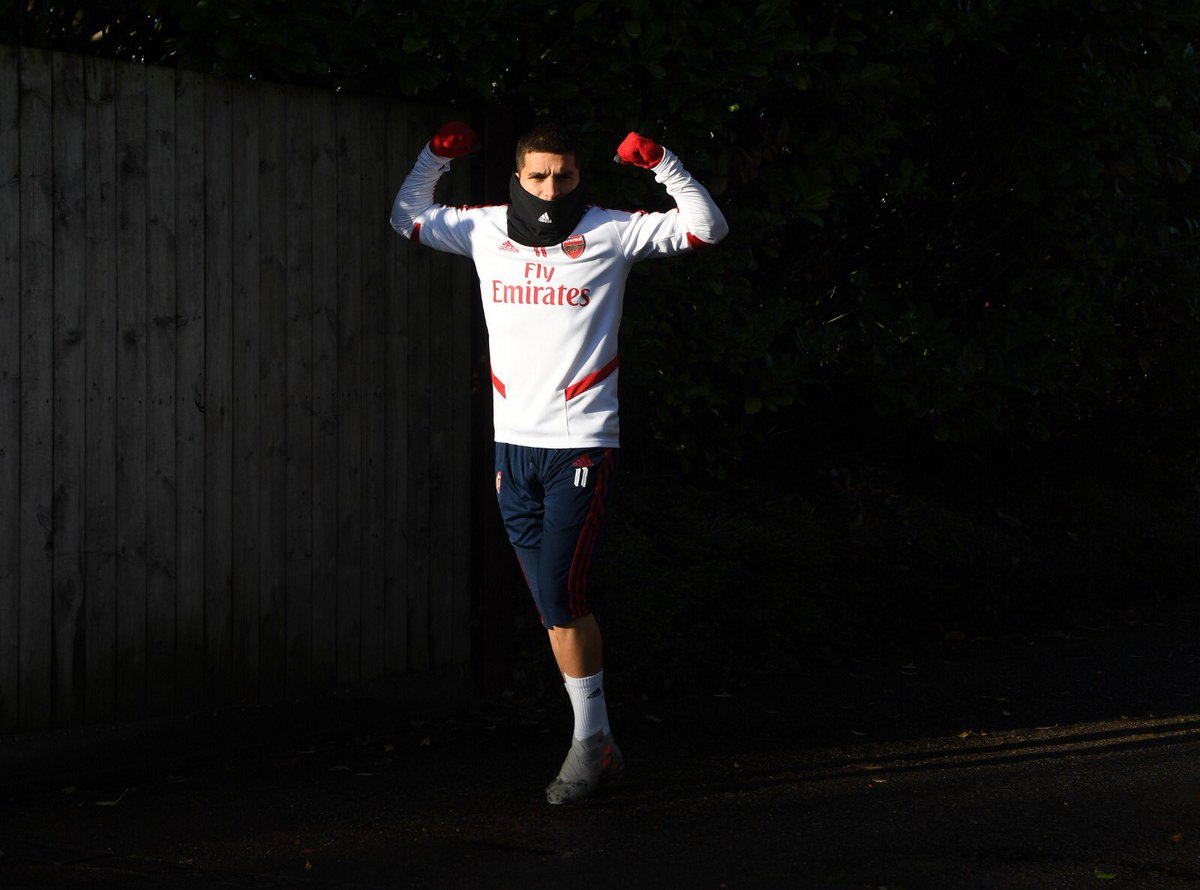 The latest reports now is that Hector Bellerin may be on his way out of the club. His agent has admitted there are interests in the player, and there might be movements in the near future. The player joined as a teenager, growing into one of the best fullbacks in the Premier League and a fan favourite at the Emirates.
The agent Alberto Botinessaid the player is gradually returning to his best following his long-term injury. Botines admitted that his client is in a long contract with the Premier League side and also a vice-captain. However, he said if the club do not meet their season objective, then the player would consider moving to Italy.
Juventus and Inter are the two sides that have been mentioned in the rounds but Botines says he wouldn't disclose.
Aside the Serie A, there are interests in the Arsenal skipper Pierre-Emerick Aubameyang. The forward is hoping to see how the current season plays out before deciding his next move. He is 30 years already, so he has to be tactical in agreeing to a new deal. His consistent goalscoring makes him a viable option upfront for top clubs in Europe.
With the way things are going in the Premier League, Arsenal would likely sit out the Champions League spot. Hopefully they can get the new norm of Europa League football for next season. Wining the current Europa League title will help a lot of players decide to remain.