Arsenal continued to bring heartbreak to their fans around the world after yet another devastating performance saw them suffer a humiliating 4-1 loss to Manchester City in the Carabao Cup on Tuesday at the Emirates Stadium.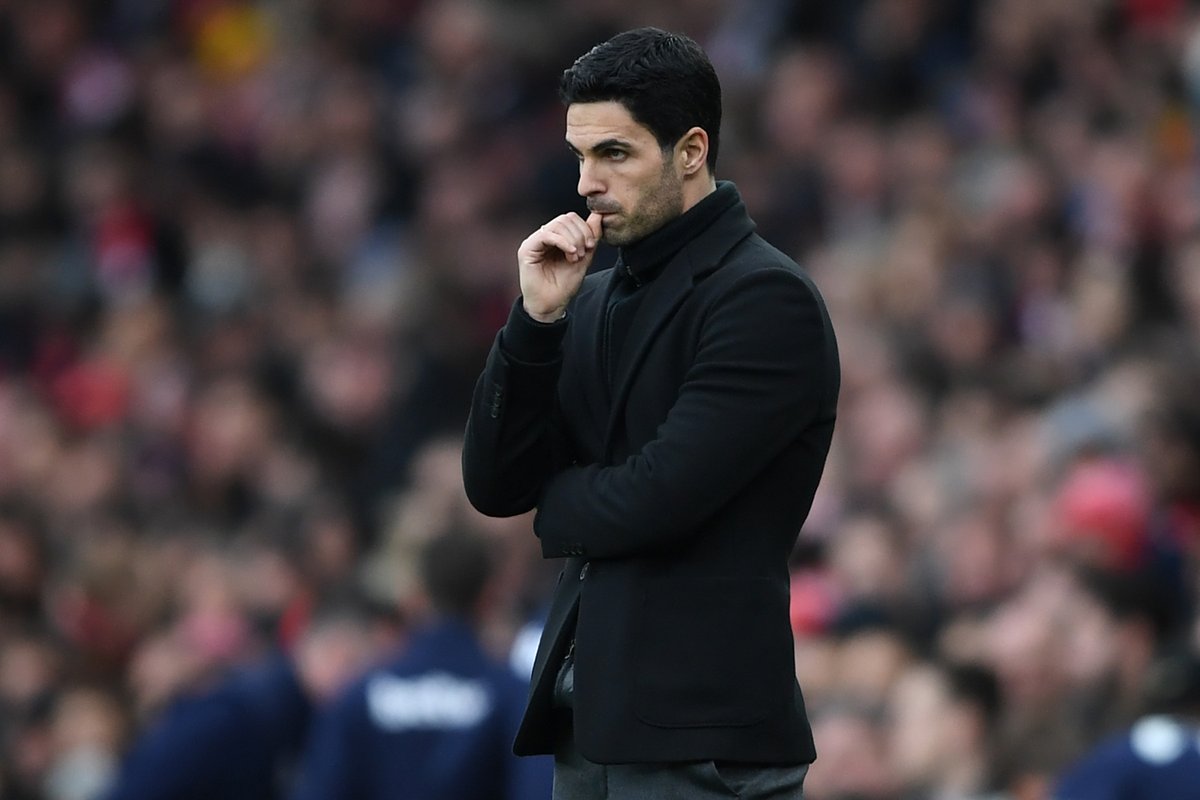 The result, which continued to paint just how miserable Arsenal have been this campaign upset Jamie Redknapp who advised Arsenal to not sack manager Mikel Arteta but stick to him as the poor run of results is not down to him.
Redknapp believes that there are some and eggs amongst the players
and even if the club decided to lay off Arteta and bring in a new manager, the situation would still be the same thing. According to Redknapp, the players who are a huge part of the problem include outcast Mesut Özil, Brazilian defender David Luiz, and Swiss midfielder Grant Xhaka.
The interview which featured Redknapp was aired on Sky Sports and the Englishman spoke of Arteta, indicating the Gunners manager caresses his words when he appears in the media. He added that Arteta should always come out openly and say things how they are because the fans are there and they are watching everything that's happening.
Redknapp says it would be a wrong decision to sack Arteta because if a new manager comes in, some of those players will perform well in the opening few games but tire out layer because they are already bored at the club and have nothing of the long-term to offer anymore.
Arsenal's next league encounter will see them welcome London rivals Chelsea to the Emirates Stadium on Boxing Day. Frank Lampard l's Chelsea returned to winning ways with a 3-0 victory over West Ham after suffering defeats in their previous two games.
More questions will be raised about Arteta's future if they suffer yet another defeat in that fixture.