Former Arsenal legend and England international Ian Wright who currently works as a pundit believes that Manchester United will sell Alexis Sanchez in the near future. He said that they cannot afford to pay such a high salary for a player that is failing to deliver the goods.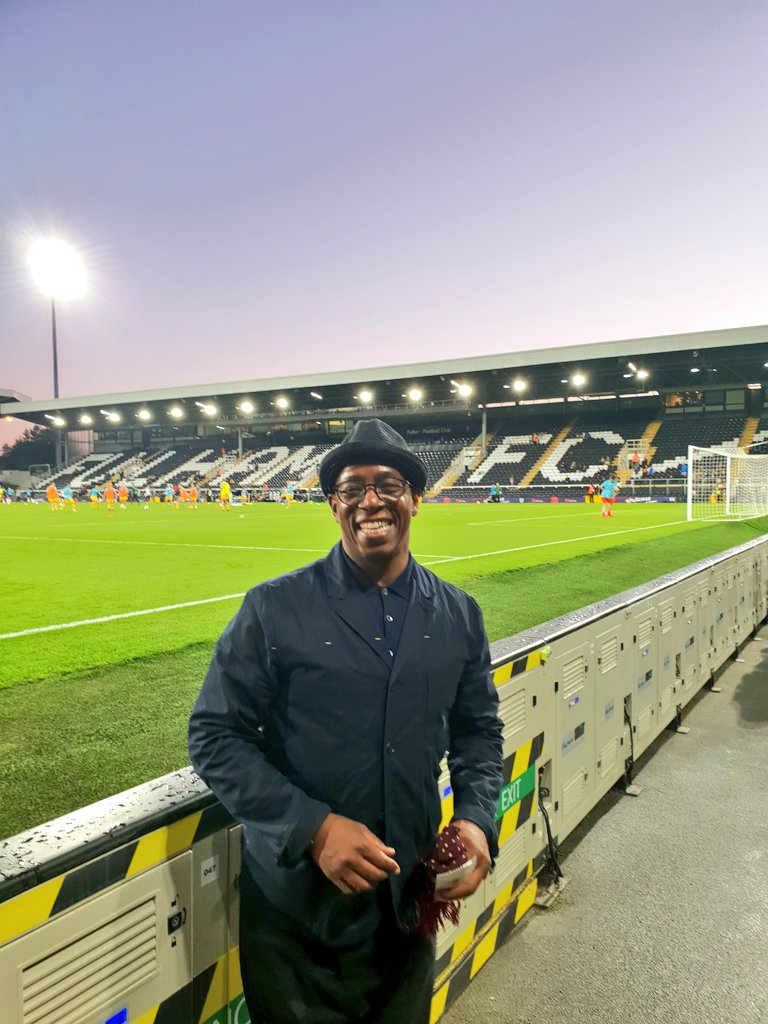 Wright said that Alexis Sanchez is performing really poorly since leaving Arsenal and that this is impacting the performance of Manchester United. He said that Jose Mourinho will not be able to put it in the team any longer especially when you have players such as Martial and Rashford pushing for a place in the team. He said that Sanchez will have to improve if he wants to remain in the team.
Ian Wright said that Alexis Sanchez was a world-class player when he was playing at Arsenal and he does not understand why the player has dropped his form so suddenly. He said that he was playing with so much freedom at Arsenal and that he was always a threat going forward. He believes that the way Manchester United plays does not suit him.
He believes that the board will want to sell him during the transfer window if his form does not improve dramatically as they will want to recoup at least a part of the money that they have paid for him. However, he believes that the former Arsenal striker will have trouble to find a club that will accept to pay him the high wages that he is currently on and that he will have to take a pay cut if he wants to move to another club.
Ian Wright believes that Alexis Sanchez will have been better off staying at Arsenal and that he will have gained a star status by now from the fans.