The away win at Villa felt big for Arsenal. It felt big because it's a tough place to go. It felt big because this season is now hitting crunch time. It felt big because the Gunners were able to gain ground on some rivals (West Ham and United) and at least stay parallel with others.  They've got 54 points. They have 10 games to go and a maximum of 30 points that can be made.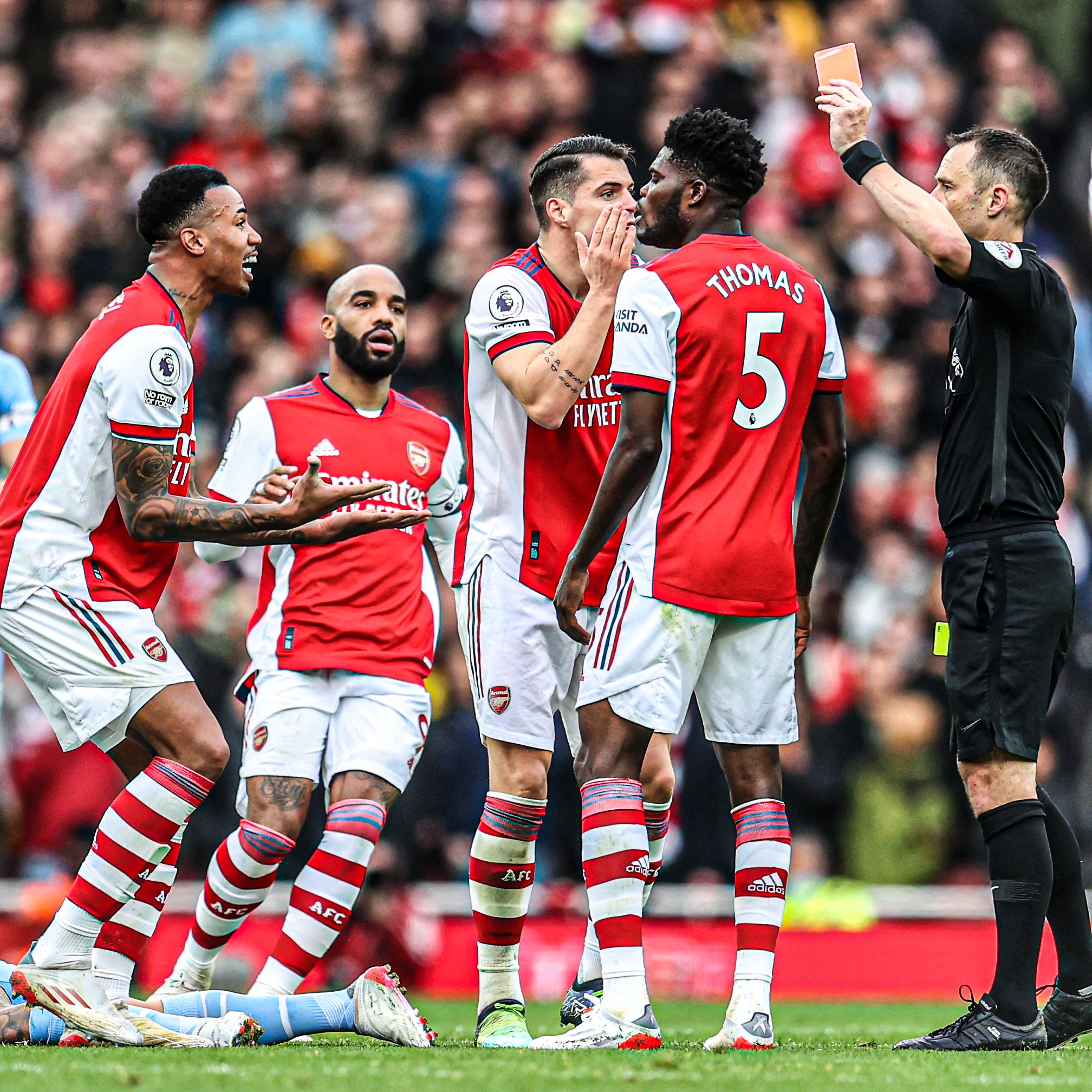 United have 50 points. Nine games to go and a maximum of 27. Both United and the Hammers play Liverpool away. Arsenal fans may not want to count their chickens but with the firm of their top four rivals, they would hope both United and the Scum lose those games at Anfield.
That leaves 24 points they can get – if the Liverpool assumption is correct. That means that West Ham's maximum points haul they can bring in – again, with the Liverpool caveat and it is known that Spurs have beaten City away – would be 75 points. It's hard to see any team out of Arsenal, United or the West Ham picking up maximum points; there are too many flaws in each team to pick up a perfect record.
So let's say that there's a draw and a defeat slip up for both Arsenal's direct rivals. If that rings true then you are talking five points dropped from that 24 earlier mentioned. That means you're down to 19 points haul for both. That leaves West Ham on 70 and United on 69.
Arsenal  play Palace away, Brighton at home, Southampton away. Very, VERY tough games, as so many are in the Premier League. But – and it's a BIG BUT – if, somehow, they pick up nine points from those next three games, then it not only might give us further points differentials compared to United and West Ham, it hits opponents with a psychological blow too. An Arsenal team that has won nine out of ten is in title chasing form, let alone Top Four.