The midfielder from Spain has become a popular figure among Gunners fans after he has an impressive early performance in the season. Dani Ceballos tried to play down expectations from fans of Arsenal after there was some comparisons between ex-Gunners favourite, him and Santi Cazorla, the fellow Spaniard.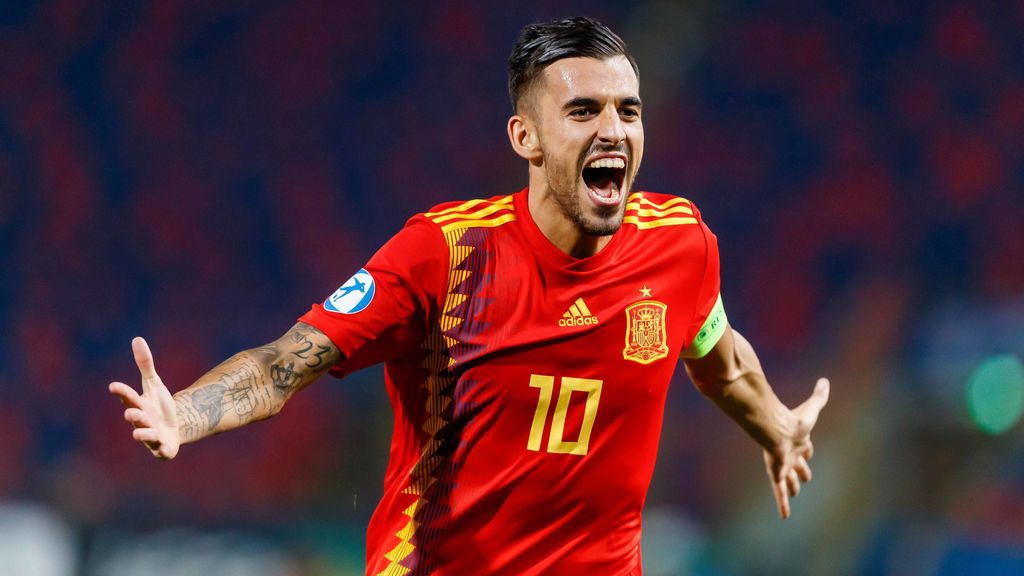 From the year 2012-2018, Cazorla played for the club in this span he has 180 appearances and then he had a serious injury that ended his career with Arsenal. But his performance was fondly remembered by his supporters. His creativity as well as the passing ability was also remembered. Ceballos has a stunning performance against Burnley and his performance won a standing ovation last weekend. In the match he two goals in 2-1 win. He also showed promise moments against Liverpool despite the loss of Arsenal with the score 3-1.
This led a few supporters to do comparisons of performance of two players. A supporter posted a cartoon on the social media showing them together a crown on Ceballos head. Ceballos responded on the post and said, "Still the king is Santi Cazorla, to become like him, I have to put a lot of effort in the game." It would be interesting to see whether Ceballos is going to have a long career in North London like Cazorla.
The post attracted fans from all over the world. Fan reacted differently on this post urging Ceballos to stay beyond this year, there was one supporter who wrote, with one user saying "Spend some more years at Arsenal for being compared with Cazorla!"
Arsenal is hopeful that they can sign Ceballos on a permanent deal if this season they achieve the qualification of the Champions League, however, it is still not clear if Ceballos wants long-term switch to England.