Premier League side Arsenal would be selling players that do not agree to a new deal as per latest report from the club management. The club have decided to take recent lessons more seriously after losing out big time repeatedly in key transfer deals.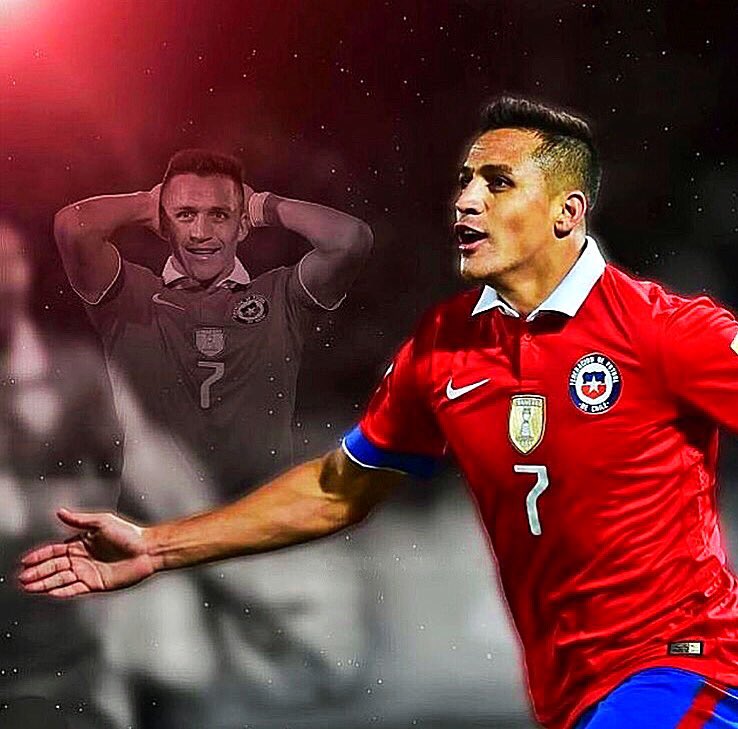 The protracted transfer saga of Alexis Sanchez and Aaron Ramsey are key lessons forcing the management to make this move. Mesut Ozil used the same strategy to bargain being the highest paid player in the team.
In the latest meeting with the fans, the club managing director Vinai Venkatesham and director of football Raul Sanllehi agreed that they needed to be more efficient in their transfer strategy. They admitted they were often backed in a corner when negotiating with the players. These allowed players opt to run down their contract at the Emirates but the club management has agreed that it has got to stop.
Henceforth any player that does not agree a new deal would be offloaded. This means soon there would be a wave of new deals for the players whose contracts would expire soon. This would affect Ozil, Pierre-Emerick Aubameyang, Henrikh Mkhitaryan and defender Sokratis.Shkodran Mustafi's deal is also set to lapse in 2021 so the German would be amongst the new set of stars to get new deals.
Former Roma director Monchi is set to join the Gunners in the next few weeks. He is another experienced person expected to bring more plusses to the club transfer plans.
Monchi has been reported to be working on good deals for the north London side already. Adrien Rabiot of PSG is a plyer that Monchi has been linked with to join the team on a free transfer move. Other names such as Daniele Rugani, Nicolas Tagliafico, and Nicolo Zaniolo have also be linked with a possible move to Arsenal.