Arsenal defender Shkodran Mustafi managed to score his first goal for the club since his move from Valencia in the summer.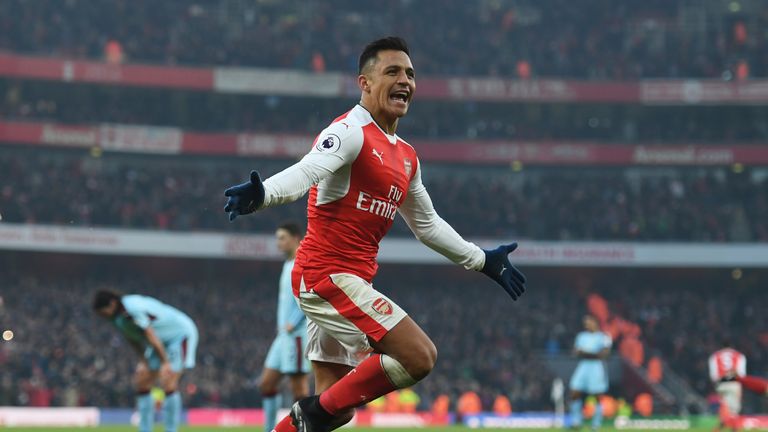 His goal against Burnley helped the gunners take a 1-0 lead in the match before ending up as a 2-1 winners after two dramatic injury time penalties. Burnley received the first of the penalties which appeared to have put a major dent on Arsenal's title challenge, but a late, late goal from Alexis Sanchez paved way for the gunners moving into the second spot.Mustafiwas signed from Valencia for around £ 34 million in the summer and he has been one of the best defenders in the Premier League this season.
The German international claims that he is aware that table leaders Chelsea have an eight point advantage at the top of the table, but he is confident that the gunners can remain in the hunt for the title and eventually overthrow the London rivals. Arsenal have not won the league title since the 2003-04 season, while they have only managed two runners-up finishes since then.

As the club have finally emerged stronger after construction of the 60,000 seater stadium, they have opened up their wallets in recent transfer windows. Better players are expected to arrive soon, but Mustafi reckons that Arsenal have already shown signs of resilience required to win the title.
"It [the win] is important for us even if you don't look at the other results. Playing at home to Burnley, you want to take the three points and if you want to stay up there it is something you have to do and that is what we did. As Arsenal you want to go for it and you look in the eyes and see that no-one gives up until the last second and it shows how much belief we have in ourselves and that we are going to go for it," said Mustafi.