Arsenal boss Mikel Arteta has poured cold water on the rumors linking him with a move to Barcelona where he has been rumored to be the replacement for Ronald Koeman. Barcelona are enduring a mixed season thus current campaign and have been thought to be willing to let go of current manager Ronald Koeman who has a huge task of keeping his side in the Champions League after a humiliating 4-1 home defeat at the hands of PSG in the first leg of the last-16 games.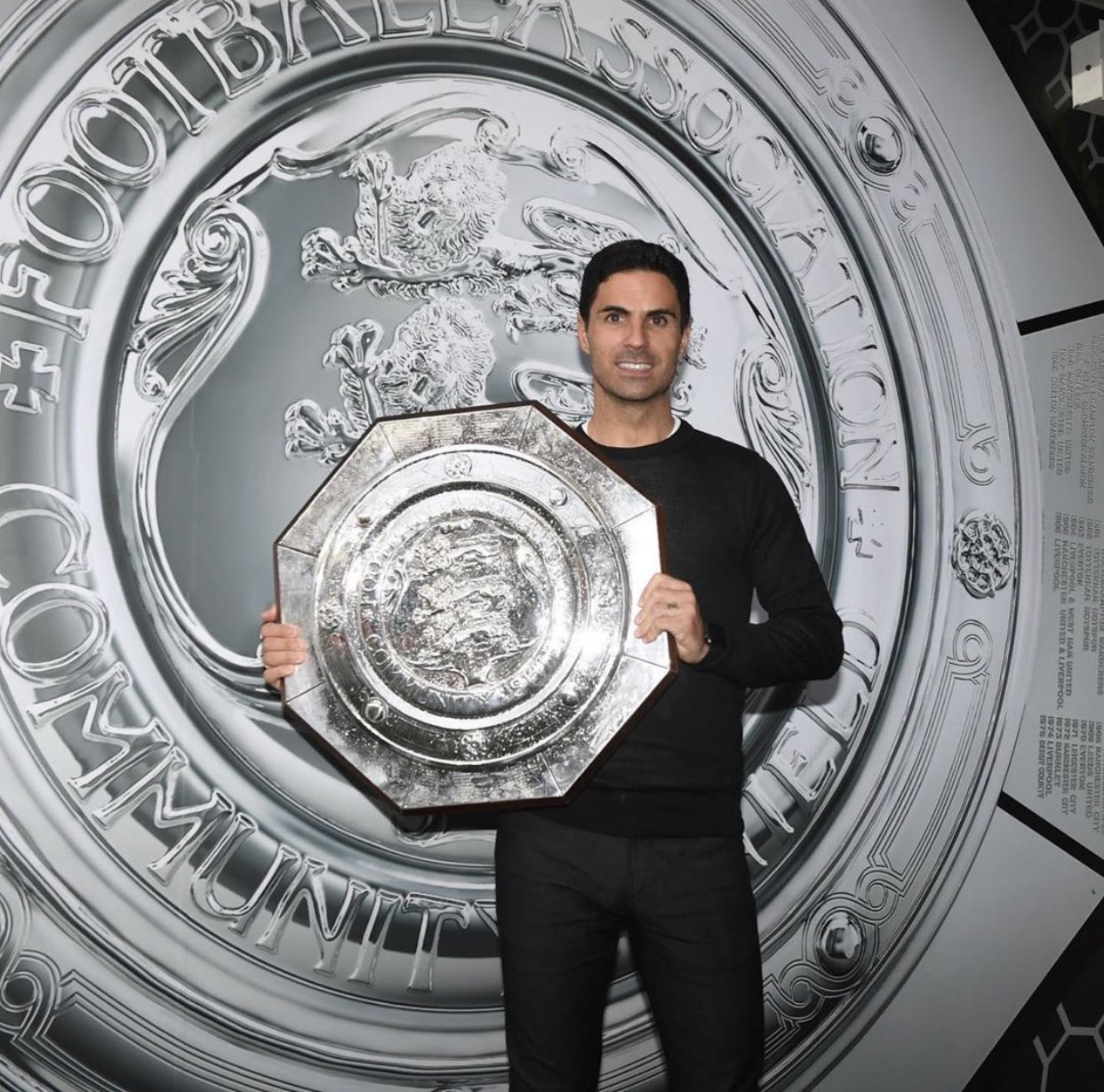 Arteta has now played down the rumors, insisting that while he is glad that he is being linked to a big club like Barcelona, his priority remains to continue steering his Arsenal side to the right path and direction following their own frailties this season.
Several reports coming out of Spain have linked Arteta to the job at Camp Nou in case Koeman is not the man at the help ahead of next season. The Arsenal boss rose through the ranks at the Barcelona La Masia academy but was not given the chance to make any appearance for the first-team before leaving the club in search of more playing chances.
It is an interesting piece of news given that the club is Arteta's boyhood club and with the rumors coming at a time like this, many believe that Arteta may become distracted and have his performances as Arsenal manager affected if the rumors continue to make the rounds.
However, the Arsenal boss has come out to address the rumors, insisting that while he is very happy that Barcelona are reportedly interested in securing his services, he remains interested and focused on Arsenal and does not wish to leave the Gunners any time soon. He also said he is enjoying the challenge of having to take the club out of where they are currently and to put them somewhere better.